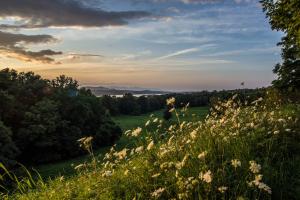 We hope the summer has been treating you well! After years of requests, we're thrilled to announce that The Hudson Valley now offers a collection of affordable local photography prints available on paper, acrylic, metal and more - all with included options for framing! Presenting HudsonValleyPhotos.com.

Our initial offerings include the work of John Morzen, for the first time. John's photography has been a staple of our online community, has consistently included some of the most well-received images that we've shared over the years, and assisted in representing the beauty of our region to the world.

His work has been featured in the New York State Travel Guide, Time Out New York, The Culture Trip (United Kingdom), Civil Engineering Magazine, Dutchess Tourism Travel Guide, the Poughkeepsie Journal, Southern Dutchess News, Welt (Germany), AAA's Car & Travel, the Town of Hyde Park, the motion picture industry, public display pieces, advertising campaigns, and shared by...